Flexible contract Manufacturing/ Filling for Pharmaceutical and Chemical Industries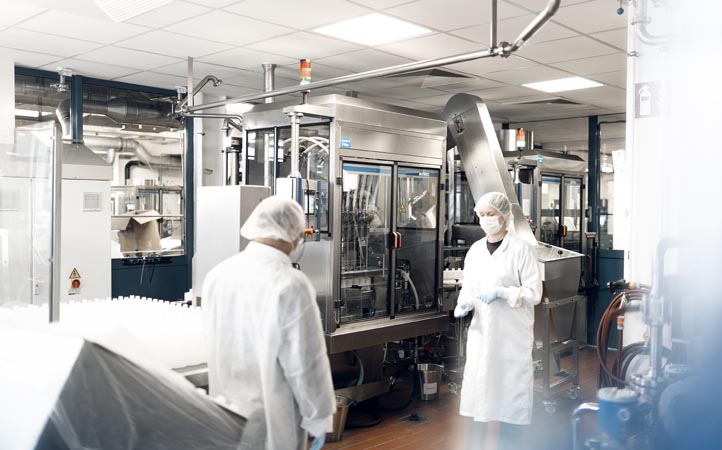 Production and filling
For more than 30 years, A.F.P. has been the specialist in manufacturing, testing and filling of liquids for pharmaceutical and chemical companies.
More…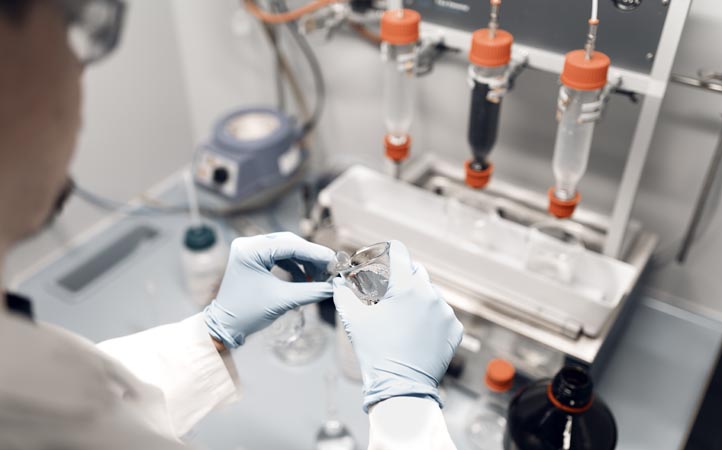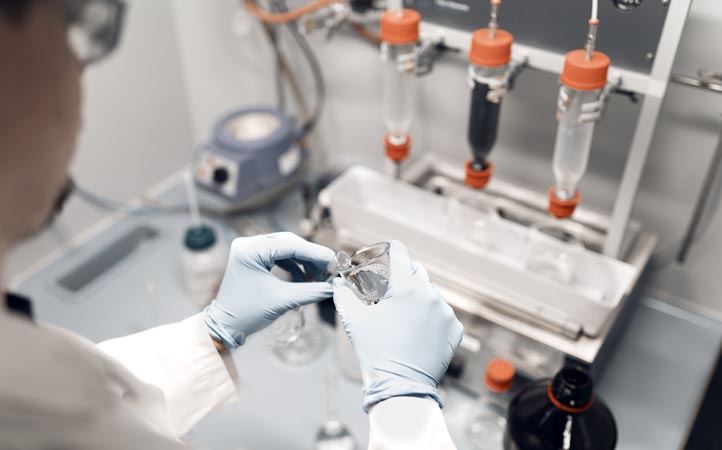 Quality Assurance
Contract filling with quality "Made in Germany", certified and continuously controlled in our laboratory: A.F.P. offers the quality that meets your brand-guarantied!
More…
               Good Work: Jobs and Career at AFP
                           We are a successful service provider
                            and attractive employer.
                Here you can find out more about a career at A.F.P.
Career
Telephone
+49-4131-727790-0
Address
Otto-Brenner-Straße 16-18, 21337 Lüneburg
E-Mail
info@afp-chemie.de
jobs@afp-chemie.de